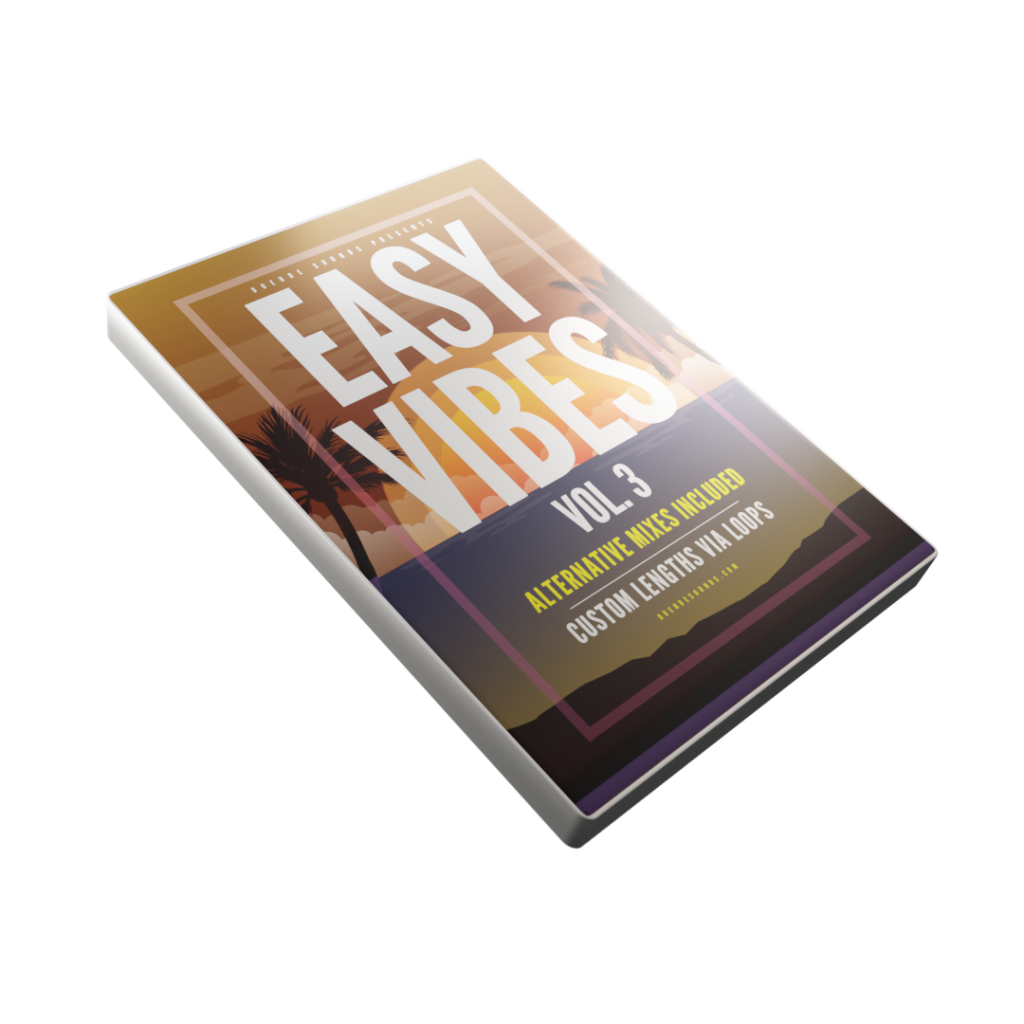 Easy Vibes Vol. 3
Easy Vibes Vol. 3 Mini Pack offers 6 (3 available during pre-sale + 3 more added on the launch date) wonderful chill-out/hip-hop tracks to elevate your project's atmosphere.
The "Easy Vibes" not only includes 4 convenient versions of each track but also contain loopable parts so you can extend the tracks' lengths to your needs.
This pack includes 6 full compositions plus multiple convenient versions per each composition.
What is included?
6 wonderful cinematic/hip-hop.
3 alternative convenient versions of each composition (different lengths and instrumentations)
Loopable parts for each composition.
All tracks come in high-quality wav 48kHz 24bit and 320 mp3 file formats.
Commercial License & Personal License